AKTUALNOŚCI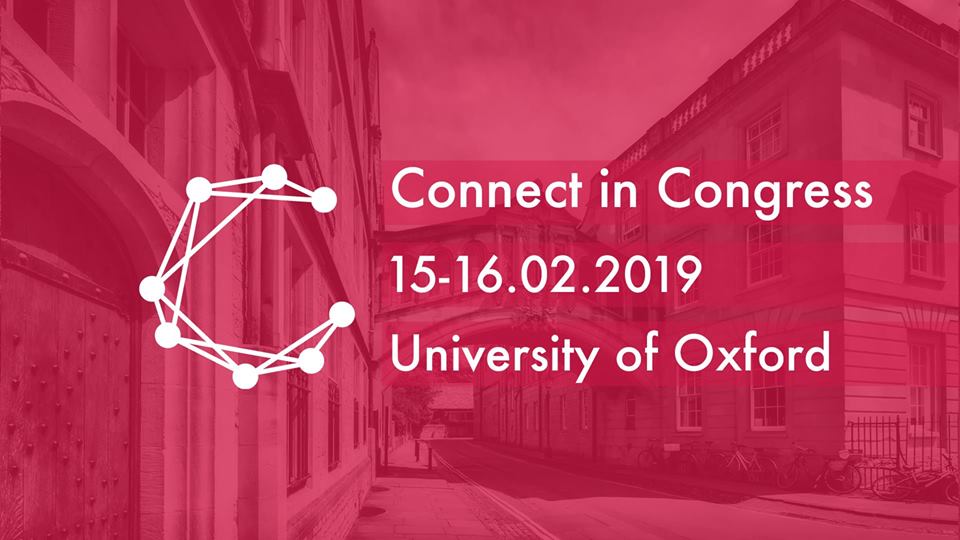 06 luty 2019r.
The oldest Polish student conference comes home. This February, Congress of Polish Student Societies in the UK, started by Professor Pełczyński in 2007 at the University of Oxford will again take place at this ancient institution.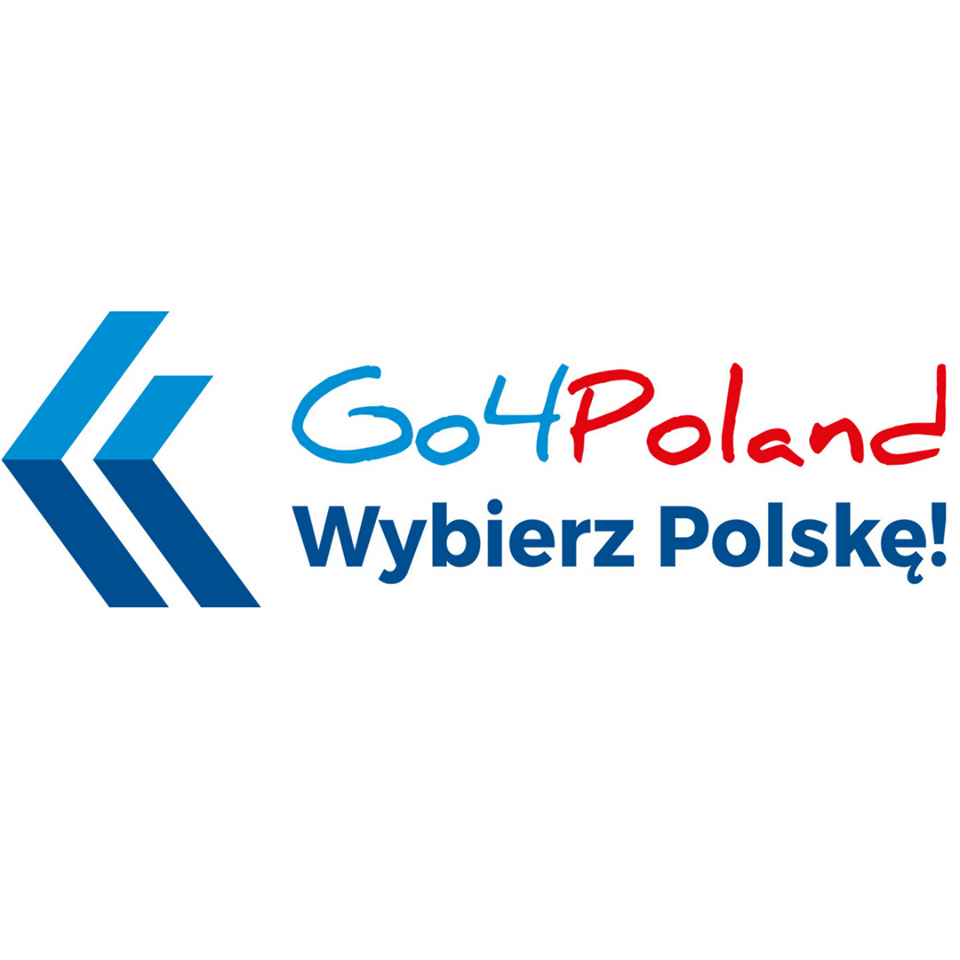 04 luty 2019r.
Za dwa tygodnie w Londynie UCL Leaders: Poland in a Global World. I my tam będziemy promując IV edycję Programu! Mamy nadzieję, że kolejny raz widzimy się w Londynie.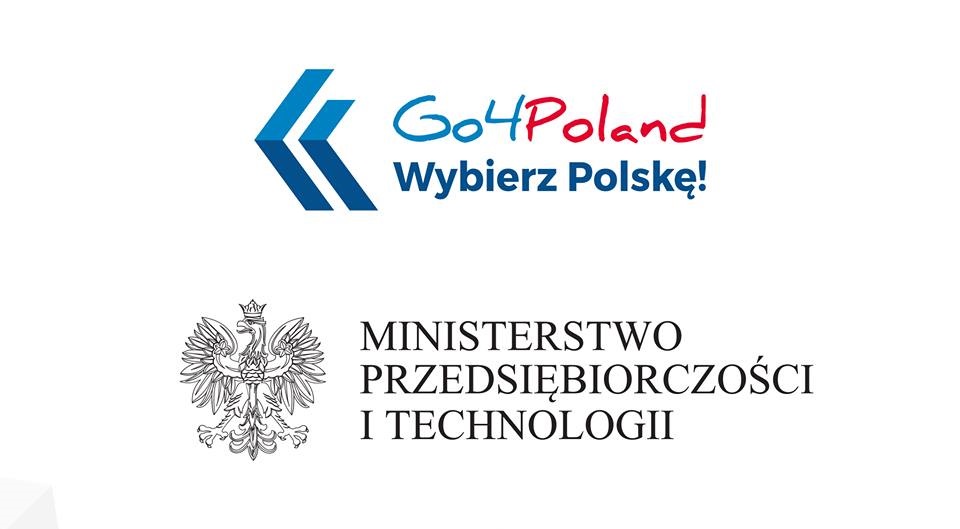 04 luty 2019r.
Jako, że IV edycja została już publicznie zapowiedzenia czas przedstawiać Partnerów Programu!